FGCU Give Day 2023
FGCU Give Day 2023
We did it! We came together to celebrate 24 hours of giving that will support students, campus programs, and the community. And we couldn't have done it without the generosity of people just like you. Thank you for being a part of this successful day. Together, we are turning ideas into impact. #FGCUGiveDay
If you have questions about FGCU Give Day or would still like to contribute, please contact Assistant Director of annual giving, Monica Krzyszczyk at 239-745-4286 or gifts@fgcu.edu.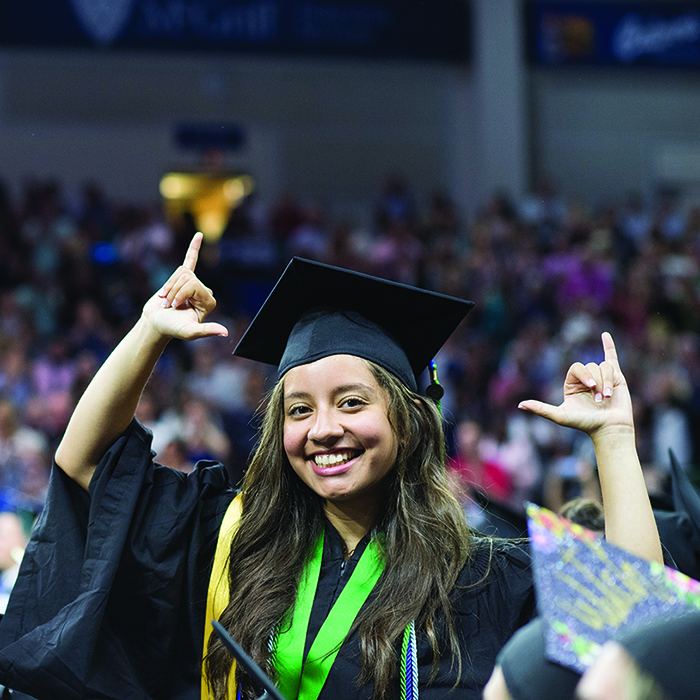 Leaderboards
Prize winners announced!
You Did It!
Congratulations to all FGCU Give Day Prize winners and a huge thank you to those who contributed to their success.